All Fellowships and Opportunities
Fellow Publications
Supporting more than 900 individual scholars each year, the Council's fellowships and grants fund innovative, impactful research engaging with themes ranging from the state of democracy in the US and security in Africa and Latin America to the long-term effects of the Covid-19 pandemic. Explore insights and emerging research in the social sciences from SSRC fellows and grantees.
Fellows Spotlight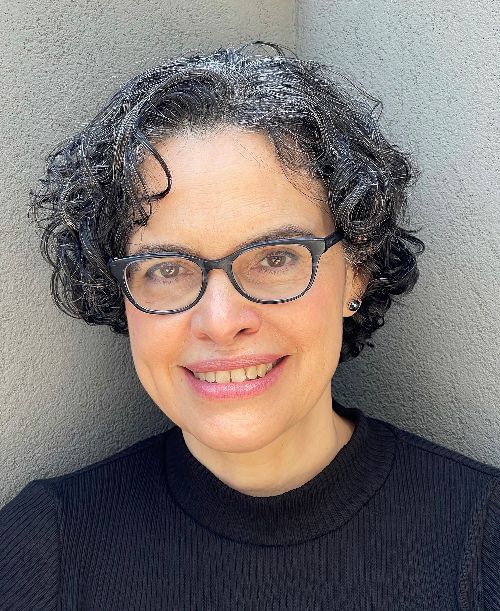 Fellows Spotlight
Ada Ferrer
1991-92 Latin American Studies International Doctoral Research fellow Ada Ferrer has won the 2022 Pulitzer Prize and the Los Angeles Times Book Prize in history for her most recent work, Cuba: An American History. She is the Julius Silver Professor of History and Latin American and Caribbean Studies at New York University, where she has taught since 1995. Ferrer's research focuses on Cuba, US empire, comparative slavery, nationalism, and revolution.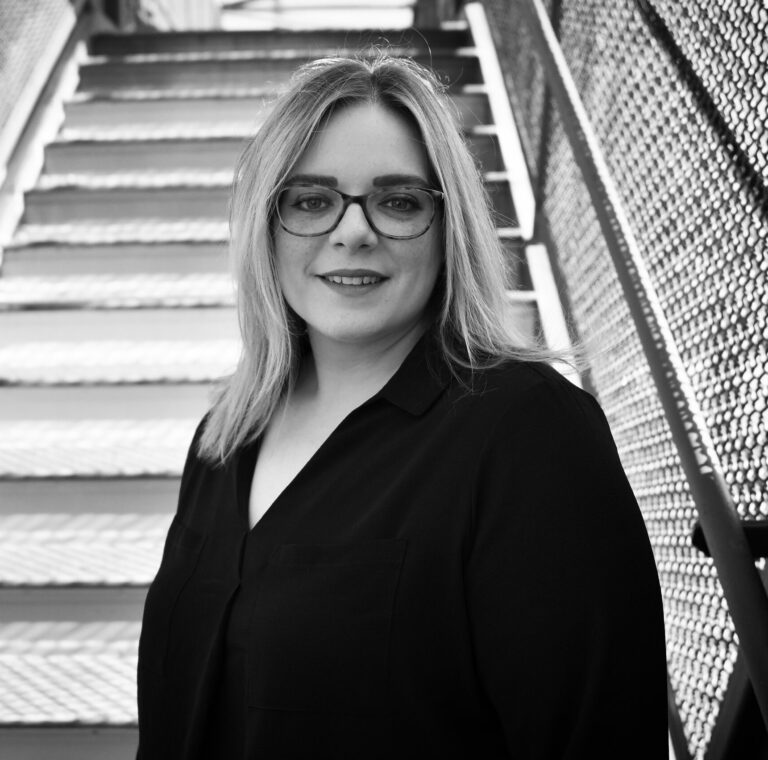 Fellows Spotlight
Sarah Riccardi-Swartz
2020 Religion, Spirituality, and Democratic Renewal fellow Sarah Riccardi-Swartz is a postdoctoral fellow in the Recovering Truth: Religion, Journalism, and Democracy in a Post-Truth Era project at Arizona State University's Center for the Study of Religion and Conflict. Her research focuses on social politics, race, media worlds, and Orthodox Christianity. In the fall, she will join Northeastern University as an assistant professor of religion and anthropology. Her book, Between Heaven and Russia: Religious Conversation and Political Apostasy in Appalachia, was published in April by Fordham University Press.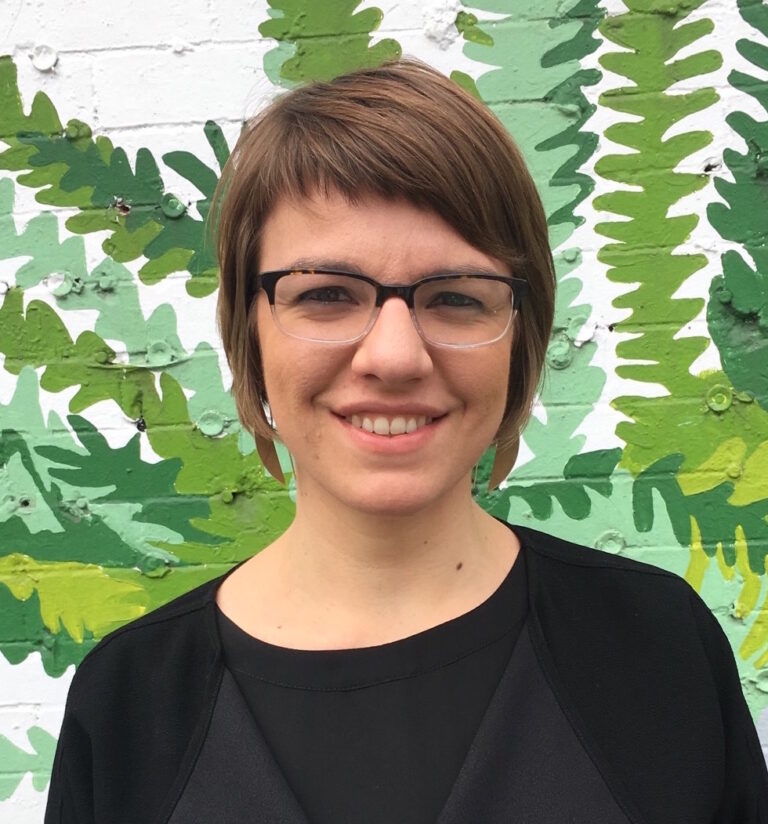 Fellows Spotlight
Kasia Paprocki
2013 International Dissertation Research Fellow Kasia Paprocki is an associate professor in the Department of Geography and Environment at the London School of Economics and Political Science. Paprocki's research focuses on the political ecology of development and agrarian change in South Asia. Her first book, Threatening Dystopias, on the politics of climate change adaptation in Bangladesh, was published by Cornell University Press in December 2021.s.