All Fellowships and Opportunities
Fellow Publications
Supporting more than 900 individual scholars each year, the Council's fellowships and grants fund innovative, impactful research engaging with themes ranging from the state of democracy in the US and security in Africa and Latin America to the long-term effects of the Covid-19 pandemic. Explore insights and emerging research in the social sciences from SSRC fellows and grantees.
Fellows Spotlight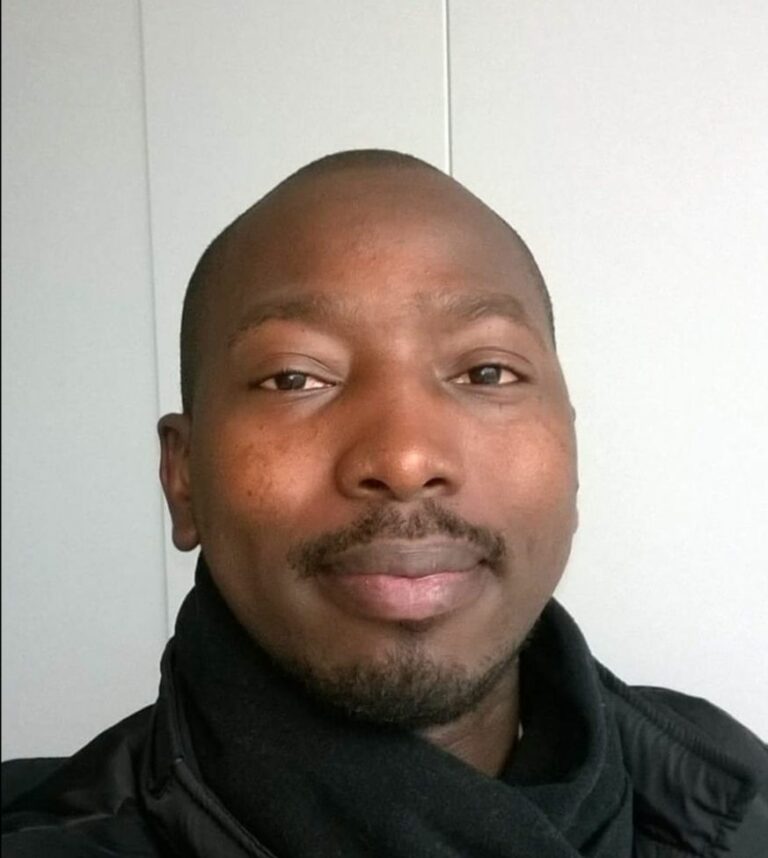 Fellows Spotlight
Erick Sourna Loumtouang
2020 African Peacebuilding Network Individual Research Fellow Erick Sourna Loumtouang is a senior research officer at the National Center of Education at the Ministry of Scientific Research and Innovation in Yaoundé, Cameroon. His research interests include the political history of Cameroon, border and security issues, the development of border regions in Africa, and the West African Sahel and Lake Chad region. His work has been featured in Jeune Afrique, Africa Report, and more. Read a recent interview on Kujenga Amani.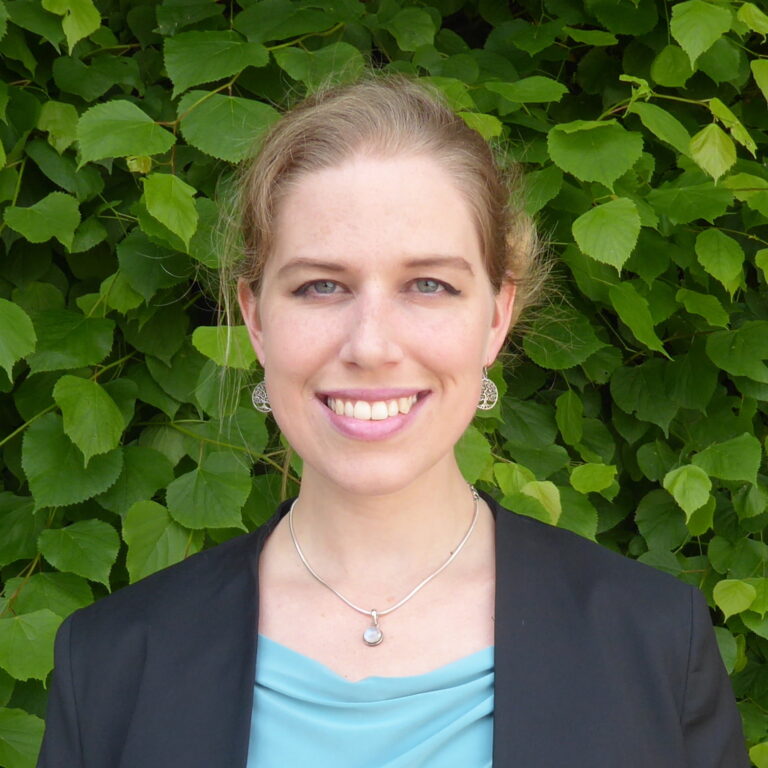 Fellows Spotlight
Elise K. Burton
2014 IDRF fellow Elise K. Burton is an assistant professor at the University of Toronto Institute for the History & Philosophy of Science & Technology. As a historian of the life sciences in the modern Middle East, her research focuses on genetics, race, and nationalism during the 20th and 21st centuries. She is the author of Genetic Crossroads: The Middle East and the Science of Human Heredity (Stanford University Press, 2021), and is beginning a new project called "Race Across Asia." Learn more.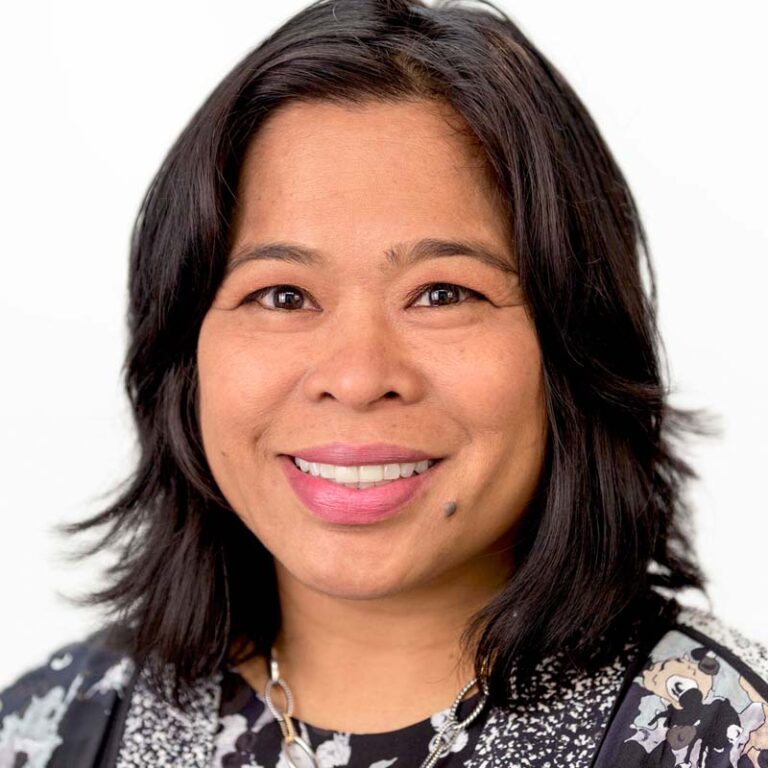 Fellows Spotlight
Celine Parreñas Shimizu
1999 Sexuality Research Fellowship Program Dissertation fellow Celine Parreñas Shimizu is an award-winning filmmaker and film scholar, with a PhD from Stanford's Modern Thought and Literature Program. Shimizu was recently appointed dean of the Arts Division at UC Santa Cruz. She is the author of three books, including the recent The Proximity of Other Skins: Ethical Intimacy in Global Cinema (2020). Her latest film is The Celine Archive (2020). Read her Items essay on boundary-breaking feminist pornography.