Current Opportunities
The Mercury Project is a 10M research consortium investigating the impacts of health misinformation and evaluating interventions to prevent its spread in the United States, Africa, South Asia, and Latin …
Deadline:
February 1, 2022
Launched in March 2012, the African Peacebuilding Network (APN) supports independent African research on conflict-affected countries and neighboring regions of the continent, as well as the integration of African knowledge …
Deadline:
February 1, 2022
The Next Generation Social Sciences in Africa program, launched in 2011, responds to an emerging dilemma within higher education in the global South caused by the extraordinary emphasis on increasing …
All Fellowships and Opportunities
Fellow Publications
Supporting more than 900 individual scholars each year, the Council's fellowships and grants fund innovative, impactful research engaging with themes ranging from the state of democracy in the US and security in Africa and Latin America to the long-term effects of the Covid-19 pandemic. Explore insights and emerging research in the social sciences from SSRC fellows and grantees.
Fellows Spotlight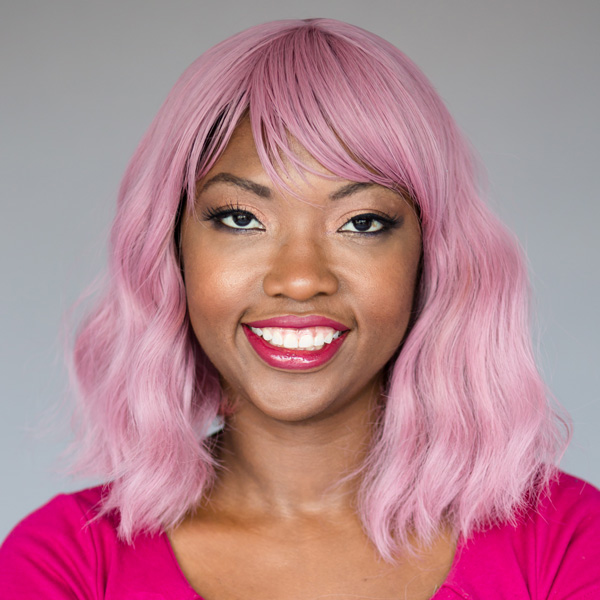 Fellows Spotlight
I. India Thusi
2014 Next Generation Social Sciences in Africa Doctoral Dissertation Research Fellow I. India Thusi is a professor of law at the University of Indiana Maurer School of Law and a senior scientist at the Kinsey Institute. Her research investigates racial and sexual hierarchies as they relate to policing, race, and gender. Her new book, Policing Bodies: Law, Sex Work, and Desire in Johannesburg, was published in December, 2021 by Stanford University Press.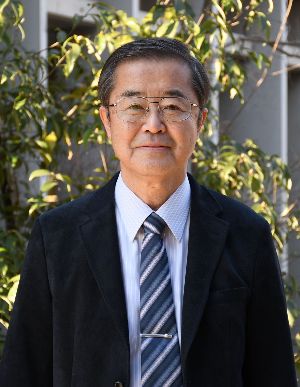 Fellows Spotlight
Kaoru Sugihara
Abe Fellow Kaoru Sugihara is program director and professor at the Research Institute for Humanity and Nature in Kyoto, specializing in Asian and global economic history, with a focus on resources and the environment. He worked for the School of Oriental and African Studies, University of London, Osaka University, Kyoto University and the University of Tokyo. He recently received the 2021 Asia-Pacific Award, recognizing an outstanding book on the Asia Pacific region, for his recent book, The East Asian Miracle in World History.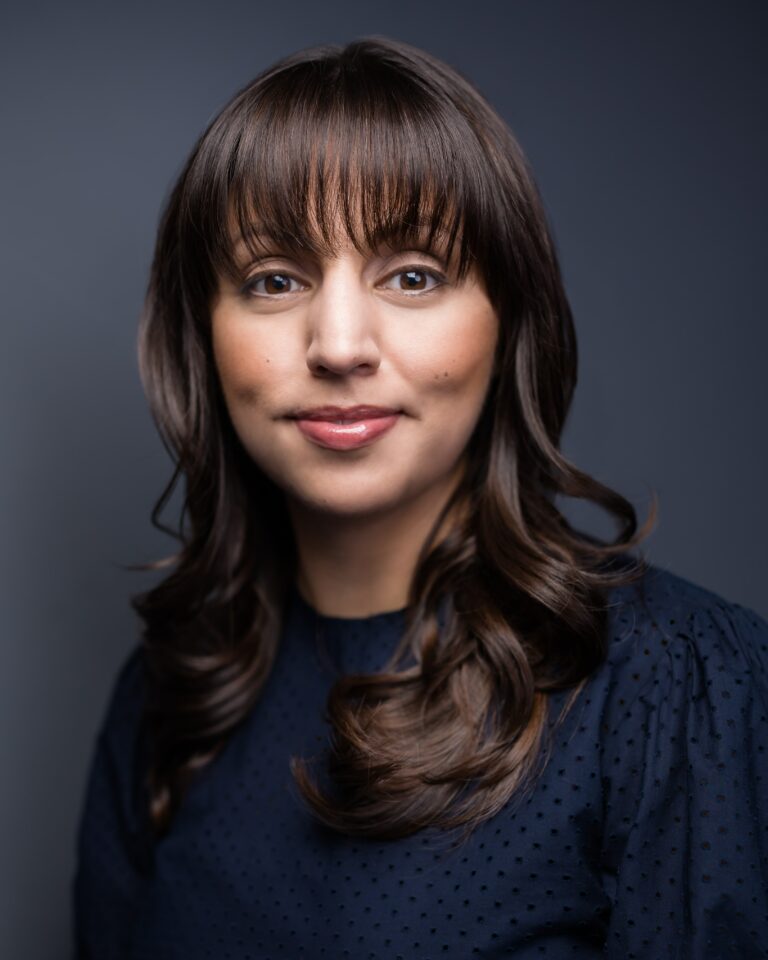 Fellows Spotlight
Monica Muñoz Martinez
2004 Mellon Mays Graduate Initiatives Program fellow Monica Muñoz Martinez is an award-winning public historian and an associate professor of history at the University of Texas at Austin. Her work focuses on racial violence along the Texas-Mexico border, documented in her 2018 book, The Injustice Never Leaves You: Anti-Mexican Violence in Texas. Martinez was recently appointed a 2021 MacArthur Fellow and is currently working on a project to build a digital archive of racial and ethnic violence in Texas from 1900 to 1930.