Abstract
Obviously, White men dominate classical music—they composed it in Western Europe! Surprisingly, however, I will show that this explanation is inadequate. In the late nineteenth century, women and Black musicians were poised to create authentically diverse American art music. White women commonly sang, played, and composed, and Black men and women musicians combined European and African-American motifs. These developments, however, were cut short, as White upper-class patrons deliberately created an elite canon of European "classics."Some pieces of my argument are known, but they have never been drawn together. Sociologists of culture showed how class consolidation produced elite art. Musicologists and historians noted exceptional women and Black musicians of the time. Theorists of occupational segregation explained how and why some social groups are concentrated in some jobs, as well as how such concentrations change over time. Yet, theories of occupational segregation have not been applied to music during this period, theories of the sociology of culture have not explained the role of gender or racial segregation in the class consolidation of elite art, and musicologists and historians have not systematically applied these theoretical explanations to understand the contribution of these women and Black musicians. Thus, I draw together these separate inquiries in a demographically intersectional and theoretically synthetic analysis.
My mixed methods (quantitative, qualitative, and historical) systematically and empirically evaluate theories of occupational segregation. I derive the variables in the quantitative analyses from the principal mechanism of occupational segregation (in theoretical terms, human capital, networks, cultural expectations, social closure, and discrimination) and develop the analytic codes in the qualitative analyses from theories explaining the meaningful orientation to labor. For this SSCR project, I focus on locating Black musicians for a 1,000-person prosopography to understand their meaningful orientation to their work. Black musicians are the most difficult to locate, as they faced widespread discrimination, and their work was silenced and appropriated. By locating these musicians and documents, I can then apply for NSF funding for my larger project. The Carnegie-Myrdal Study of the Negro in America research memoranda archive is invaluable because it contains material that coincides exactly with the period of my project. The documents in this collection provide names of musicians as well as contextual information about Black communities.
This project makes important contributions to sociology, music, and history, inside and outside of academia. Increasing diversity cannot be accomplished only through increasing opportunities for today's women and BIPoC musicians because this leaves intact organizational repertoires that reproduce inequality. The classical music canon is deeply embedded in conservatory training and orchestral repertoires and cannot be dislodged, for example, simply by providing free musical training to deserving youth (though this is also important). Instead, as my project shows, the historical roots of the form of the production of this music in gender and racial segregation must be recovered. This new approach to understanding and revising canons has far-reaching implications, as many fields are searching for ways to reimagine their nineteenth-century canons to create inclusive, not tokenizing, participation.
Principal Investigator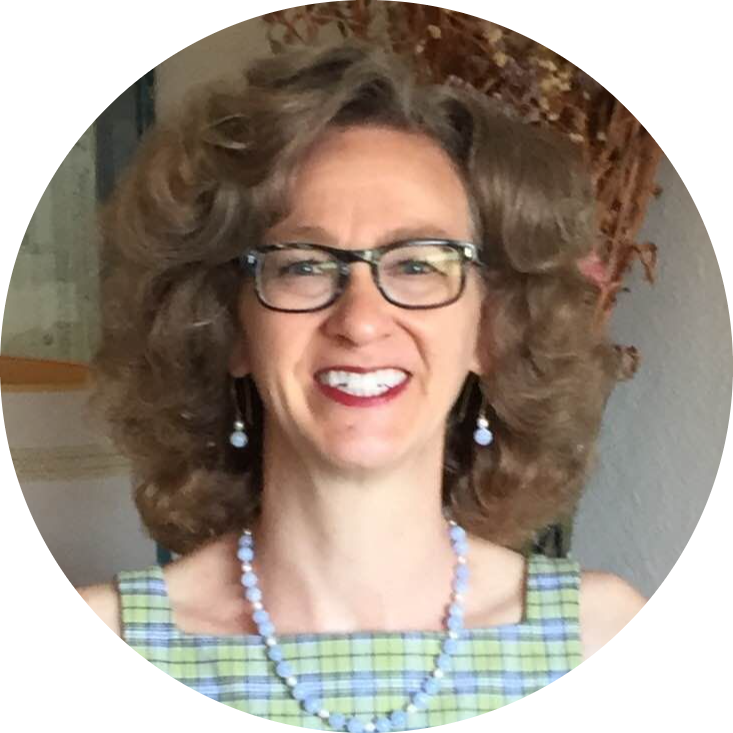 Rebecca Jean Emigh
Professor of Sociology and Statistics, University of California, Los Angeles
Rebecca Jean Emigh is professor of sociology and statistics at UCLA. She received a BA from Barnard College (Summa Cum Laude, with honors in sociology), with a major in sociology; an MA from Columbia University in sociology; an MA from the University of Chicago in statistics; and a PhD from the University of Chicago in sociology. She specializes in comparative-historical sociology, with a substantive focus on long-term social change. She is the author of four books and multiple articles and chapters. How Societies and States Count (with Dylan Riley and Patricia Ahmed) won honorable mention from the American Sociological Association Comparative Historical Sociology section and "The Racialization of Legal Categories in the First US Census" (with Dylan Riley and Patricia Ahmed) won the SSHA 2015 Founders Prize. She was chair of the Comparative/Historical Section of the American Sociological Association and is the co-editor of Social Science History.