Transregional Planning Grants
Abstract
'Sounding the Monsoon' brings together scientific understandings of climate change with everyday experience through creative strategies that explore changing human-ecological-monsoonal relations in the Indian Ocean region. Through digital modes of collaboration, we will be testing the potential of dialogues between sound, music, photography, film and climate mapping to explore how the monsoon is changing, and how human and non-human lives are changing with it. The geographic focus of this SSRC Transregional Collaboratory on the Indian Ocean Planning Grant project is on Ilha de Moçambique, the culturally and ecologically important island in the Nampula Province of Mozambique.
Principal Investigators

Jonathan Cane
Postdoctoral Fellow, Faculty of Humanities, University of Pretoria
Jonathan Cane is a postdoctoral fellow in the Faculty of Humanities at the University of Pretoria. With Noëleen Murray, research chair at the University of Pretoria, he is working on a project called "EAST: N4/EN4," which studies minor architectures and infrastructure that connect South African and Mozambique along the N4/EN4 highway corridor. He is the principal investigator on the SSRC-funded project "Sounding the Monsoon.". He holds a PhD in art history from the University of the Witwatersrand, Johannesburg, and is the author of Civilising Grass: The Art of the Lawn on the South African Highveld (2019), a queer postcolonial study of gardening in Johannesburg and its surrounds. His practice-based research and design work have been exhibited and published on numerous platforms. His two decades of output has resulted in video artworks, installations, a number of typeset and designed publications, and, most recently, web-based works. The recent project, "60+: Queer Old Joburg," (2018) is a queer web archive of cruising in Johannesburg during apartheid.

Euclides Gonçalves
Director and Researcher, Kaleidoscopio
I am a social anthropologist and director at Kaleidoscopio - Research in Public Policy and Culture, based in Maputo. Together with colleagues Rufus Maculuve and Décio Muianga, I am working on a research project on the soundscapes of the Indian Ocean in Mozambique, which explores the influences of the Indian Ocean in the sonic cultures and production of musical instruments in Mozambique. I am also a research partner on Meanings of Memory Associated with the Indian Ocean and the Slave Trade, which focuses on the implications of the retrieval of histories of violent pasts for communities in Mozambique. This project is part of an international collaboration with the Department of Anthropology at George Washington.

Lindsay Bremner
Professor of Architecture, University of Westminster
My current research project, Monsoon Assemblages, is an interdisciplinary inquiry into the impacts of changing monsoon climates in three Bay of Bengal cities—Chennai, Dhaka, and Yangon. It was awarded a European Research Council Starting Grant in 2015. The research is studying the monsoon as both a global weather system and as an embodied experience, deeply entangled in historic lived environments. It comprises an interdisciplinary team of researchers (architects, an anthropologist, and a political scientist) to advance research of lived environments as indivisibly natural, social, and political, and the monsoon as an organizing principle of urban life. It has opened up new political, theoretical, and aesthetic agendas for the spatial design disciplines and the environmental humanities through cartographic, image-based, and analytical work.
Participants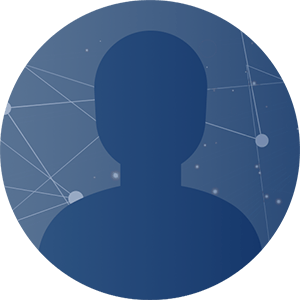 Rufus Maculuve
Co-founder; Executive Director, Kaleidoscopio; Music Crossroads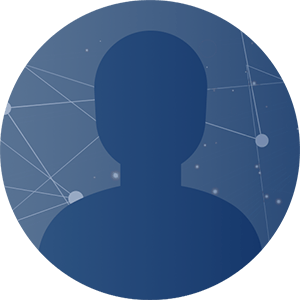 Samid Suliman
Lecturer in Migration and Security, School of Humanities, Languages and Social Science at Griffith University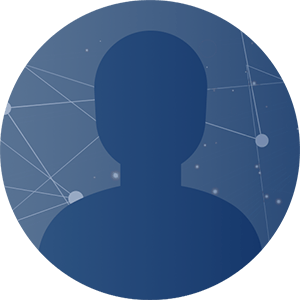 Kaya Barry
University Postdoctoral Research Fellow, Griffith University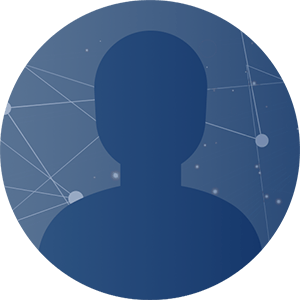 Ben Pollock
Co-founder, 4D Island CIC