Transregional Planning Grants
Abstract
Small-scale fisheries are vital in achieving quality lives and sustained livelihoods in island and coastal communities. Nevertheless, some fisheries governance systems create conditions that significantly impede small- scale fishers from unlocking and realizing socio- economic potentials of their small- scale fisheries sector. Many small-scale fishers and community organizations in the Indian Ocean region have expressed their dissatisfaction with their fisheries governance systems and have initiated and implemented social innovations to transform them. This project will examine some social innovations initiated and implemented by members of coastal communities to profoundly change unfair and ineffective fisheries governance systems in their areas in order to draw lessons from them on initiating, promoting and sustaining bottom-up transformative social innovations.
Principal Investigators

Almas Mazigo
Assistant Professor, Dar es Salaam University College of Education
Dr. Almas Fortunatus Mazigo holds a PhD in applied ethics from Stellenbosch University in South Africa, a master of arts in development studies from University of Dar es Salaam in Tanzania, and a bachelor of philosophy from the Pontifical Urbaniana University in Italy. Dr. Mazigo is a lecturer and researcher at the Dar es Salaam University College of Education of the University of Dar es Salaam in Tanzania. He also serves as the Coordinator of DUCE's Center for Social and Policy Research. Dr. Mazigo has interest and expertise in phronetic social science research, monitoring and evaluation of development interventions, development ethics and global justice, management of public service and organizational ethics, business ethics and corporate governance, ethics and leadership in business and politics, ethical climate change responses, sustainability thinking and practices, transformative social innovations, gender issues, and management of small and medium enterprises. Dr. Mazigo has successfully conducted research on fostering responsible climate change management, sustainable business practices, cultures and ethics of sustainability, ethical leadership practices, and sthical issues in development practices, and published his research findings in prestigious international journals such as the Journal of Human Development and Capabilities and Etikk i praksis-Nordic Journal of Applied Ethics.

Johan Hattingh
Professor, tellenbosch University
Johan Hattingh is professor of philosophy at the University of Stellenbosch in South Africa and was dean of the Faculty of Arts and Social Sciences at Stellenbosch University from 2013 to 2017. Based in the department since 1980, he specializes in applied ethics, ideology critique, development ethics, and particularly in environmental ethics and climate change ethics. He was a member of the World Commission on the Ethics of Scientific Knowledge and Technology (COMEST) of UNESCO from 2004 to 2011. He was also the president of an Ad Hoc Expert Group convened in 2016 by the director general of UNESCO to draft a Declaration of Ethical Principles in Relation to Climate Change (which was adopted by the General Conference of UNESCO in December 2017). With more than 70 academic publications to his credit, he finds it fascinating to work at the interface of theory and practice in the analysis of value disputes in the context of policy formulation, environmental decision-making and management, and ethical issues related to climate change. In this regard, he follows and further develops the case study method in applied ethics. This methodology is particularly suited for the analysis of value disputes, social innovation and ethical issues around governance practices of small-scale fishing communities, and has been successfully used in a study of small-scale fishing communities in Lake Victoria.

Mahmudul Islam
Professor, Sylhet Agricultural University
Mahmudul Islam is an assistant professor at the Department of Coastal and Marine Fisheries at Sylhet Agricultural University in Bangladesh. He received his PhD from the University of Bremen in Germany. His PhD research contextualized poverty and vulnerability in the livelihoods of coastal fishing communities in Bangladesh. With a background in marine science, oceanography, and fisheries development studies, Dr. Islam is an interdisciplinary marine social scientist with interests in coastal social-ecological systems. He has more than ten years of experience in conducting research on coastal communities, small-scale fisheries, and marine conservation in Bangladesh. Some of his works focused on policy and marine management, thus he has gathered experiences in working at the science-policy-interface. His recent research interests include marine protected areas governance, climate change impacts, and disaster risk reduction in coastal Bangladesh. Recently he led a research project on the implementation of the Voluntary Guidelines for Securing Sustainable Small-Scale Fisheries (SSF Guidelines) in Bangladesh small-scale fisheries.
Participants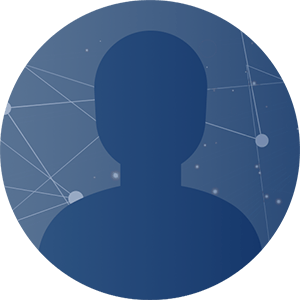 Sariaka Rakotondrazafy
Researcher and Environmental and Social Entrepreneur, Impacting Lives through Opportunities (ILO)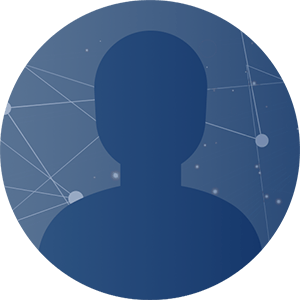 Sunil Santha
Associate Professor, Tata Institute of Social Sciences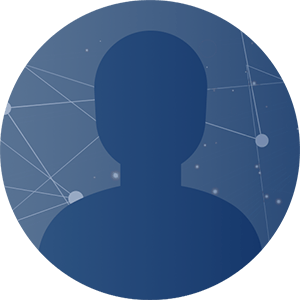 Julius Mngumi
Lecturer, Dar es Salaam University College of Education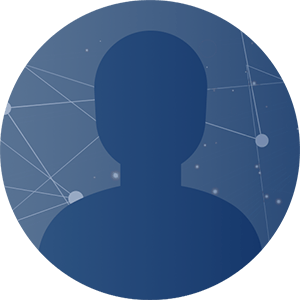 Kyoko Kusakabe
Professor, Asian Institute of Technology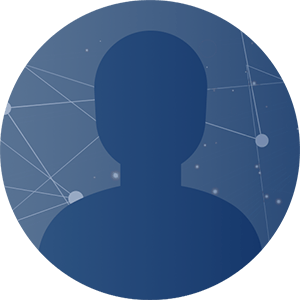 Moenieba Isaacs
Professor, University of Western Cape