The Social Science Research Council is proud to welcome two leaders in research and higher education as members of its Board of Directors: Dr. Gina Neff, who directs the Minderoo Centre for Technology & Democracy at the University of Cambridge, and Dr. Raka Ray, dean of the Division of Social Sciences at the University of California, Berkeley. Neff and Ray will serve on the SSRC Board of Directors for three-year terms.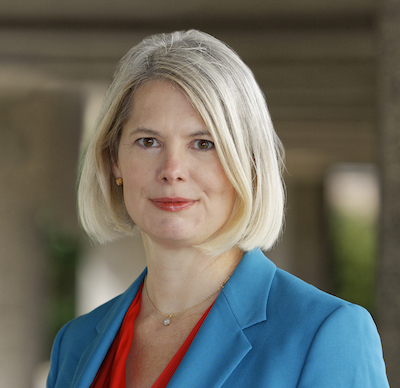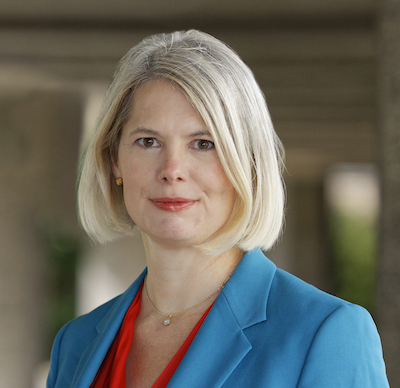 Gina Neff is the executive director of the Minderoo Centre for Technology & Democracy at the University of Cambridge and professor of Technology & Society at the University of Oxford. Her books include Venture Labor (MIT Press, 2012), Self-Tracking (MIT Press, 2016), and Human-Centered Data Science (MIT Press, 2022). Her research focuses on the effects of the rapid expansion of our digital information environment on workers and workplaces and in our everyday lives.
Professor Neff holds a PhD in sociology from Columbia University and advises international organizations including UNESCO, the OECD, and the Women's Forum for the Economy and Society. She chairs the International Scientific Committee of the UK's Trusted Autonomous Systems programme and is a member of the Strategic Advisory Network for the UK's Economic and Social Research Council. Her academic research has won both engineering and social sciences awards. She also led the team that won the 2021 Webby for the best educational website on the internet, for the A to Z of AI, which has reached over a million people in 17 different languages.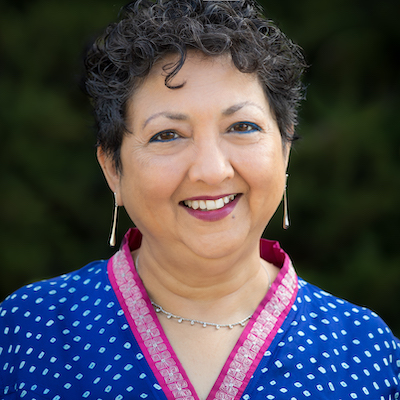 Raka Ray has a bachelor's degree from Bryn Mawr College (1985) and a PhD from the University of Wisconsin-Madison (1993). She is the Dean of the Social Sciences and a professor of sociology and South and Southeast Asia studies at the University of California, Berkeley. An award-winning mentor and teacher, she is the former chair of the Institute of South Asia Studies (2003–2012), the Department of Sociology (2012–2015), and the Academic Senate Committee on Budget and Interdepartmental Relations.
Ray is much in demand as a speaker on issues ranging from gender and feminist theory, postcolonial sociology, contemporary politics in the US and India, and her current project on the transformations in gender wrought by the decline of traditional fields of work for men. Ray's publications include Fields of Protest: Women's Movements in India (University of Minnesota Press, 1999; and in India, Kali for Women, 2000), Social Movements in India: Poverty, Power, and Politics, co-edited with Mary Katzenstein (Rowman and Littlefeld, 2005), Cultures of Servitude: Modernity, Domesticity and Class in India, with Seemin Qayum (Stanford, 2009), The Handbook of Gender (OUP India, 2011), Both Elite and Everyman: The Cultural Politics of the Indian Middle Classes, coedited with Amita Baviskar (Routledge, 2011), The Social Life of Gender (Sage, 2017) coedited with Jennifer Carlson and Abigail Andrews, and many articles and op-eds.