The Social Science Research Council (SSRC) is proud to announce that Laura Stilwell of Duke University has been selected as the 2022 recipient of the Charles E. Lindblom Memorial Fellowship. Stilwell's fellowship project will investigate the "Impact of an Unconditional Cash Gift on Low-Income Families' Housing Ecosystems and Their Mediating Role in Child Development."
The Charles E. Lindblom Fellowship is an annual prize open exclusively to PhD candidates enrolled at one of the SSRC College and University Fund for the Social Sciences' higher education partners. The 2022 Lindblom Fellowship invited proposals for interdisciplinary social science projects that evaluate interventions to reduce inequality around the world, including interventions by public, nonprofit, and private organizations.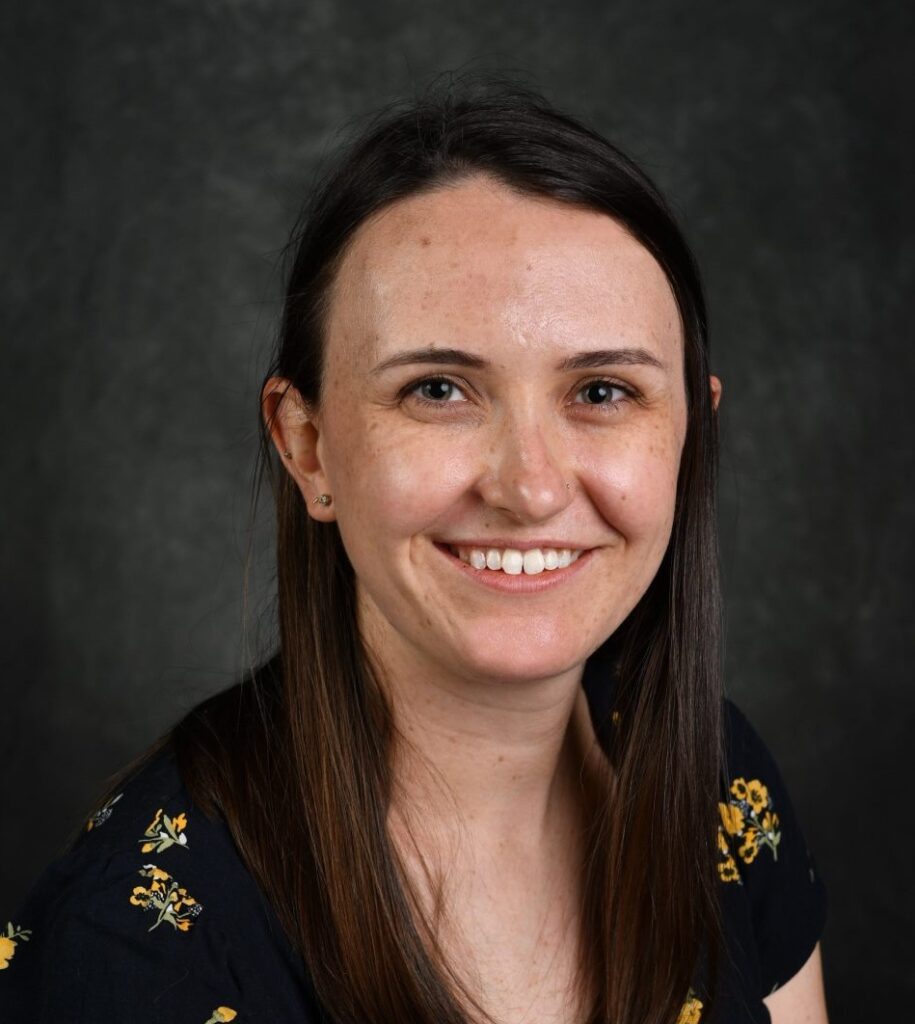 2022 Lindblom fellow Laura Stilwell is a MD/PhD student in public policy at Duke University. Her research broadly explores household decision-making with respect to child investments and the impact of policies and programs on child health and well-being, with a particular focus on topics related to housing and child maltreatment. Her work has been published in Academic Pediatrics and she has earned several research awards, including the Gertrude B. Elion Mentored Medical Student Research Award.
For her dissertation, supported by the Lindblom Memorial Fellowship, Stilwell will focus on evaluating the impact of an unconditional, monthly cash transfer to low-income families on housing affordability, stability, and quality, as well as investigate the mediating role of these housing outcomes on young children's physical health and development.
Funded by a generous donation from former SSRC fellow Dr. T. Y. Shen, the Charles E. Lindblom Memorial Fellowship was established in recognition of the deep and lasting impact that Professor Charles Lindblom (1917-2018) had on generations of students and colleagues in his time as the Sterling Professor of Political Science and Economics at Yale University. The inaugural Lindblom Fellowship was awarded in 2021 to Gabriela Kirk for her project entitled, "Can Electronic Monitoring Fix Mass Incarceration? Understanding the Role of Electronic Monitoring in Local Policy Reform."