Our thematic working groups bring together researchers across our grantee cohorts to chart new methods and approaches to tackle shared questions. Led by senior researchers and advisors to the Collaboratory, these groups are intentionally experimental in nature and encourage participants to actively engage across disciplines, regions, and time periods.
---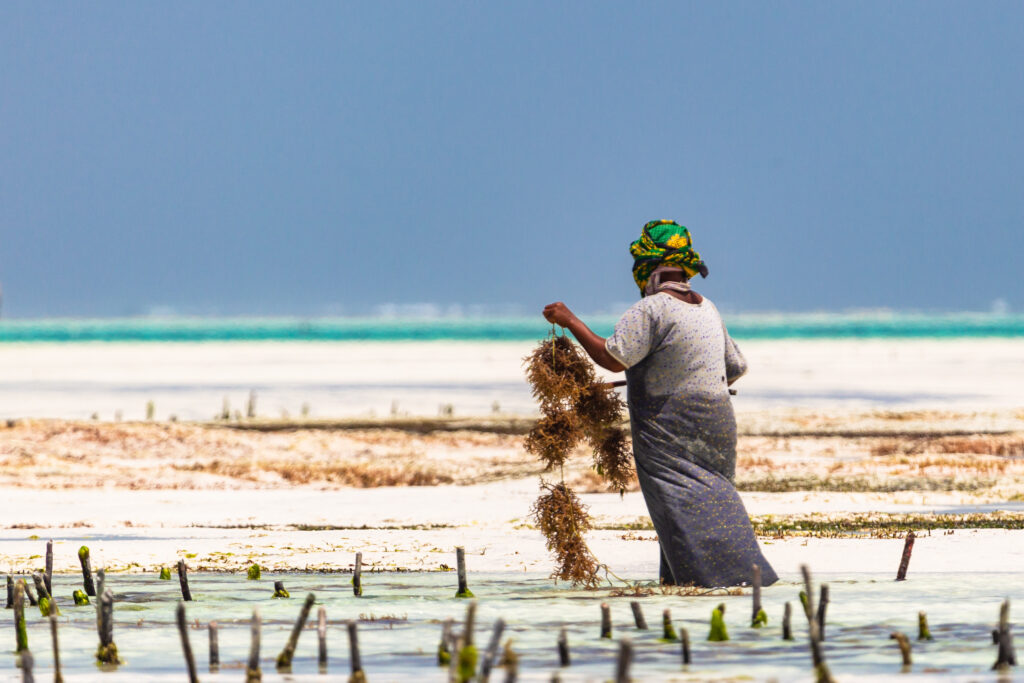 Environmental Degradation and Oceanic Livelihoods
Chair: Rita Padawangi (Singapore University of Social Science)
Participants:
Saleh Ahmed (Boise State University)
Ahmed Alhuseen (Czech Academy of Sciences)
Caitlyn Bolton (CUNY)
Debojyoti Das (Baba Saheb Ambedkar University)
Mahmudul Islam (Sylhet Agricultural University)
Mary Khatib (State University of Zanzibar)
Almas Mazigo (Dar es Salaam University College of Education)
Julius Mngumi (Dar es Salaam University College of Education)
Lakshmi Pradeep (National University of Singapore)
This working group explores novel approaches to understanding the economic, social, and cultural impacts of environmental change on island and coastal communities, drawing on interdisciplinary modes of enquiry and transregional comparisons.
---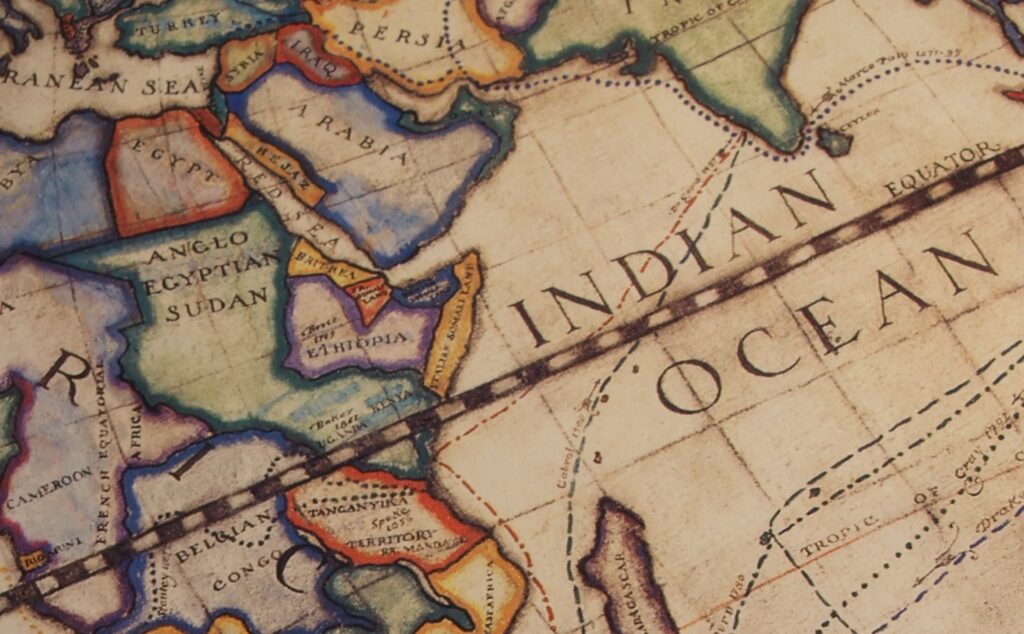 Transregional Reverberations
Chair: Jatin Dua (University of Michigan)
Participants:
Aisha Al-Sarihi (King Abdullah Petroleum Studies and Research Center)
Nisha Bellinger (Boise State University)
Simi Mehta (Impact and Policy Research Institute)
Rapti Siriwardane (Leibniz Centre for Tropical Marine Research)
Aarthi Sridhar (University of Amsterdam, Dakshin Foundation)
Alden Young (UCLA)
This working group examines transregional responses to and causes of environmental change at multiple, interconnected scales: from international partnerships and diplomacy to the transborder movements of diasporic groups. It will also analyze the work of historical discourse of trans-Indian Ocean connectedness in contemporary dynamics around transregional resource extraction and mobility.
---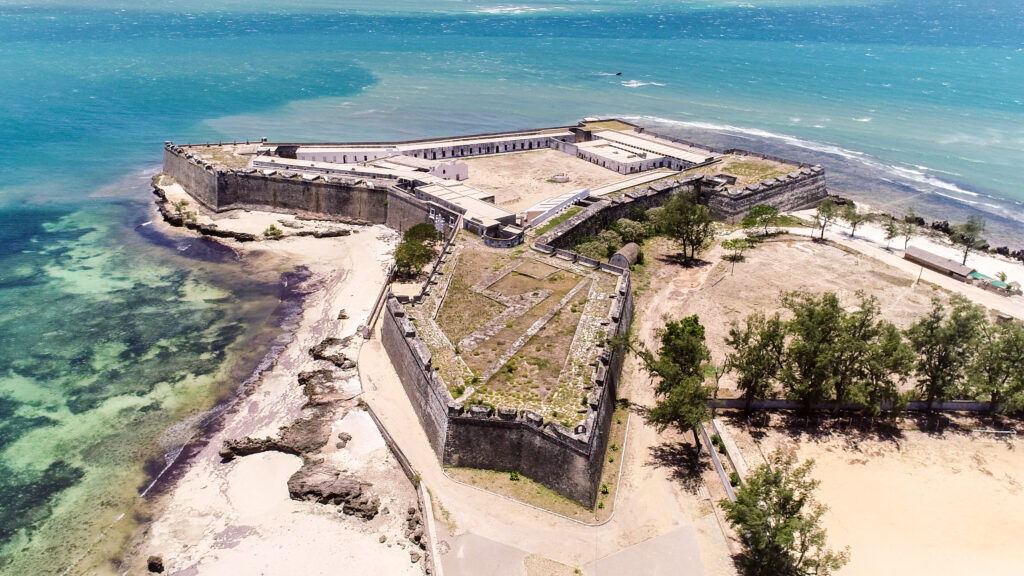 Archiving Environmental Change
Chairs: Isabel Hofmeyr (University of the Witwatersrand/NYU), Saarah Jappie (SSRC)
Participants:
Sridhar Anantha (Southern Collective)
Shyamasree Dasgupta (Indian Institute of Technology, Mandi)
Nathan Badenoch (Villanova University)
Simon Connor (Australian National University)
Rufus Maculuve (Kaleidoscopio, Mozambique)
Mussa Raja (Eduardo Mondlane University)
Sunil Santha (Tata Institute of Social Sciences)
Bina Sengar (University of Aurangabad)
How do the terms 'archive' and 'environment' change each other? In dealing with organic matter or aqueous and other environments, can one even talk of an archive? At the same time, how are actual archives around the Indian Ocean littoral assailed by 'environments', whether damp air, mold, bats, and bees as well as political contexts? This working group explores these questions, with the aim to produce new angles on the entanglements of 'archives' and 'environment' in the Indian Ocean arena.