Overview
In 2015, the program welcomed Pierre Rosanvallon, Professor and Chair of Modern and Contemporary History of Politics at the Collège de France, as our inaugural Democracy Fellow.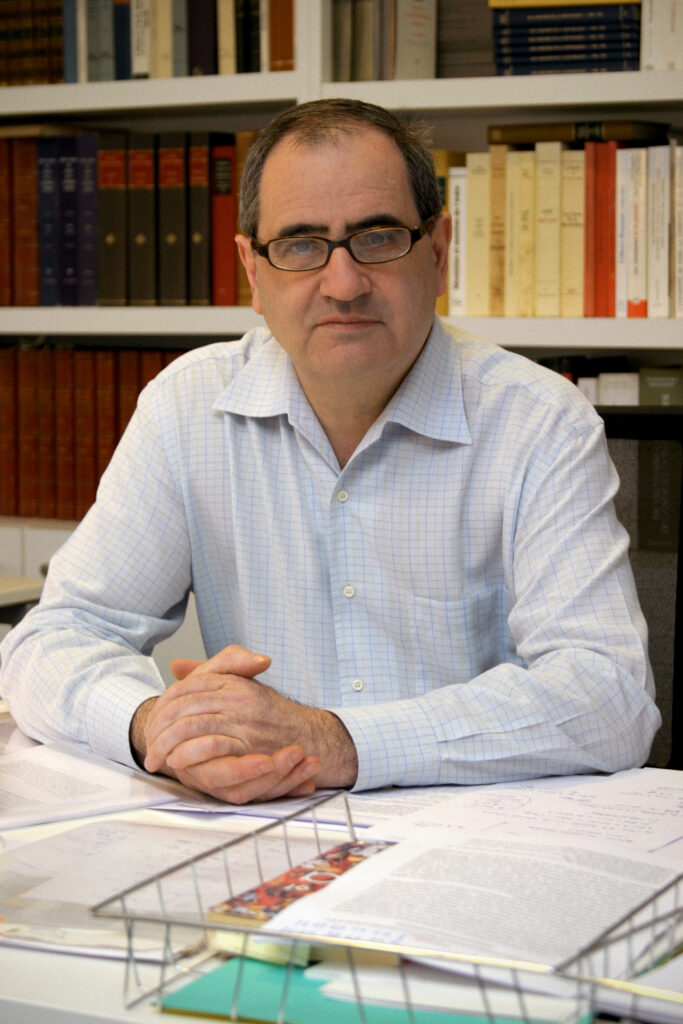 Prof. Rosanvallon is Director of Studies at École des Hautes Études en Sciences Sociales (School of Advanced Studies in the Social Sciences) in Paris, and the founder of two vibrant and prestigious intellectual fora, La République des Idées (in print) and La Vie des Idées.fr (online). His work is devoted to the history of the French political model and the historical and theoretical study of changes in contemporary democracy.
Professor Rosanvallon's residency included two public events: "Equality in a New Age of Inequalities" and "Talking About a Revolution: Rethinking Democracy in America." Professor Rosanvallon also led a two-part seminar series for local PhD candidates in the social sciences.